Analog Documentation & Manuals
SynthWizards collection of manuals, service documents, schematics service manuals and modifications for a selection of analog/digital synthesisers and various sound gear. We will be frequently as possible updating this list. This is Studio archival for restoration, modification, repairs plus easy access research & development purposes.
Arp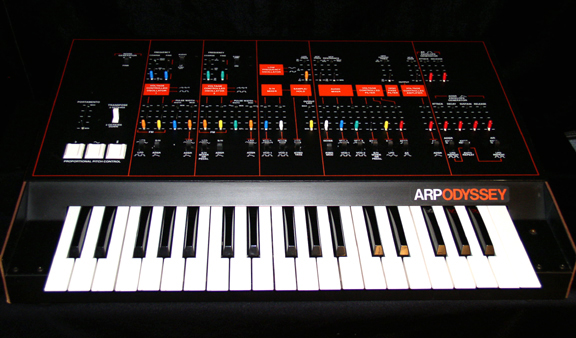 Baldwin
Buchla
Crumar
Electric Dream Plant
Electro Harmonix
Electrocomp EML
EMS
Kawai
Korg
Moog
Oberheim
Octave Plateau
Oxford Synthesiser Company
Roland
Sequential Circuits
Yamaha
BACK TO TOP
Synthesis (SYNTH) (from the ancient Greek "with" and "placing") refers to a combination of two or more entities that together form something new; alternately, it refers to the creating of something by artificial means. The corresponding verb, to synthesize (or synthesise), means to make or form a synthesis.

Wizard (WYZRD) n 1. a person who practises or professes to practise magic or sorcery 2. a person who is outstandingly clever in some specified field; expert 3. a wise man 4. computing a computer program that guides a user through a complex task adj 5. informal chiefly superb; outstanding 6. of or relating to a wizard or wizardry [ variant of wissard, from wise 1 + -ard ] 'wizardly adj wizard c.1440, "philosopher, sage," from M.E. wys "wise" (see wise (adj.)) ard. zynyste "magic," zynys "sorcerer," zyne "witch," all from zinoti "to know." The ground sense is perhaps "to know the future." "wise magical power!"