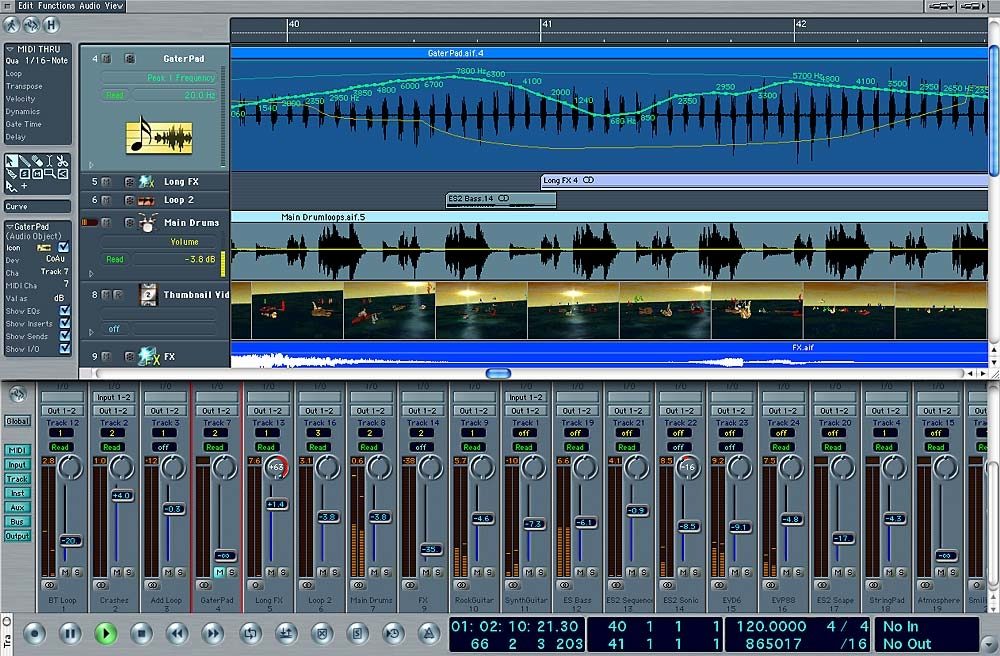 Handleiding Logic
Logic is het notatie- en sequensprogramma wat we op school gebruiken. Onderstaande handleiding kun je downloaden of online raadplegen. Je hebt er Adobe Acrobat reader voor nodig, of een plug-in in je browser die pdf-jes kan openen. Internet Explorer heeft deze plug-in standaard ingebouwd.
Download Logic Audio Platinum 4.0.4 for Mac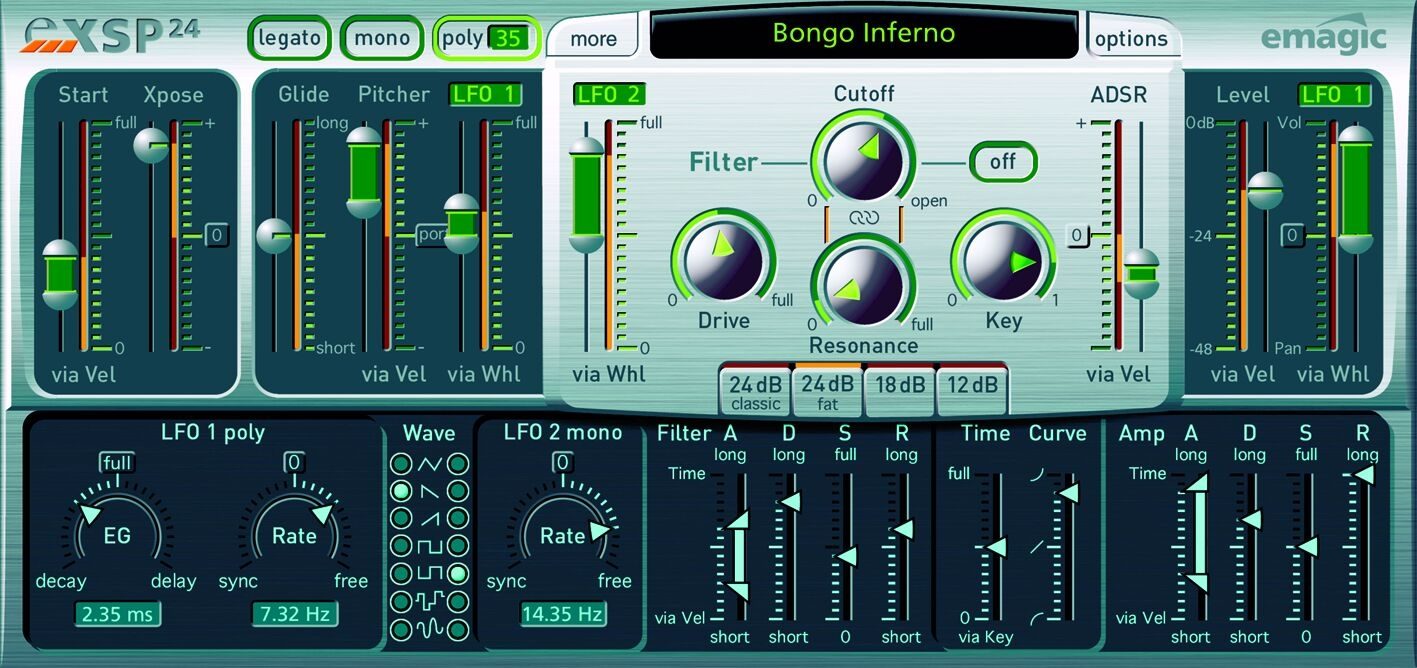 EXS24 is a sampler, ES1 is a synthesizer. Developed by Emagic for use with Logic Audio.
Download EXS24 / ES1 for Mac